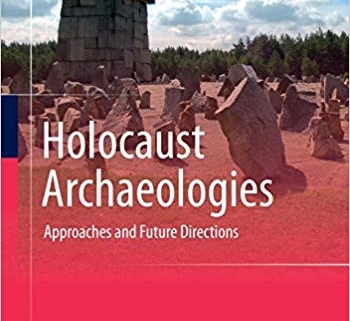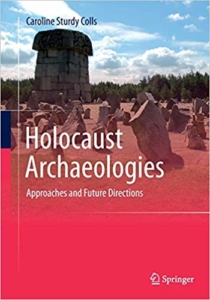 Holocaust Archaeologies: Approaches and Future Directions aims to move archaeological research concerning the Holocaust forward through a discussion of the variety of the political, social, ethical and religious issues that surround investigations of this period and by considering how to address them. It considers the various reasons why archaeological investigations may take place and what issues will be brought to bear when fieldwork is suggested. It presents an interdisciplinary methodology in order to demonstrate how archaeology can (uniquely) contribute to the history of this period.
Case examples are used throughout the book in order to contextualise prevalent themes and a variety of geographically and typologically diverse sites throughout Europe are discussed. This book challenges many of the widely held perceptions concerning the Holocaust, including the idea that it was solely an Eastern European phenomena centred on Auschwitz and the belief that other sites connected to it were largely destroyed or are well-known. The typologically , temporally and spatial diverse body of physical evidence pertaining to this period is presented and future possibilities for investigation of it are discussed. Finally, the volume concludes by discussing issues relating to the "re-presentation" of the Holocaust and the impact of this on commemoration, heritage management and education. This discussion is a timely one as we enter an age without survivors and questions are raised about how to educate future generations about these events in their absence.
Author: Caroline Sturdy Colls
https://politicasdelamemoria.org/wp-content/uploads/2019/10/libro_octubre.jpg
499
350
F.
https://politicasdelamemoria.org/wp-content/uploads/2015/01/logo_memoria_Web.png
F.
2019-10-01 14:34:58
2019-10-01 14:34:58
Holocaust Archaeologies: Approaches and Future Directions