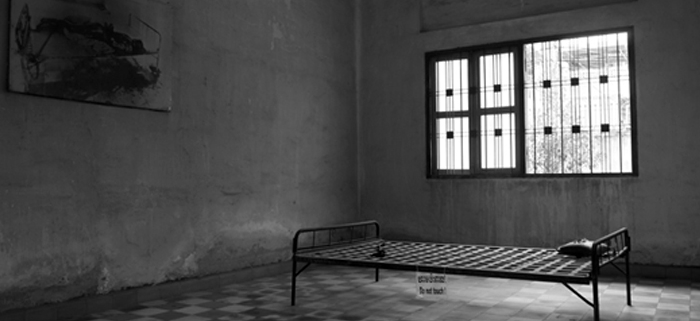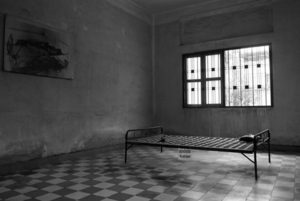 Crime Scenes and Sites of Memory
Second International Conference on Perpetrators of Mass
12-15th November 2019
Centre Museístic La Beneficència, Valencia
Mass crimes, acts of genocide and political violence have a "metaphysical" dimension against the human being, as highlighted by such diverse authors as Elie Wiesel and Vladimir Jankélévitch. However, whatever their conceptual scope, they are concrete acts that take place in precise places, take place in a unique time and their material actors are, at the end of the day, ordinary people. Reconstructing the scenes that result from these acts means returning to the actions the immediacy and even the banality that they had at the time of their exercise. Now, once the facts have been reconstructed, these same scenarios acquire a new symbolic and cultural condition, they are resemantized in different social spheres: in the criminal processes that reconstruct them, in the memory of victims, executioners and witnesses, in the visual and written archives that describe them and, last but not least, in artistic, literary and cinematographic recreation.
Francisco Ferrándiz will give the conference: Scenarios of crime against humanity: Mass Graves, Forensic Rescue and Phantom Militarism in Spain
https://politicasdelamemoria.org/wp-content/uploads/2019/11/main-test.jpg
469
700
F.
https://politicasdelamemoria.org/wp-content/uploads/2015/01/logo_memoria_Web.png
F.
2019-11-04 16:22:00
2019-11-04 16:22:00
Crime Scenes and Sites of Memory. Second International Conference on Perpetrators of Mass